Give Wings to Imagination!
Welcome to Mēraqee, the 5000 sq. ft showroom housing a breathtaking range of Exotic and Natural Veneers, Laminates, Decorative products, Plywoods, Logs, and many other interesting interior-related products. Discover beautiful designs and textures that transform spaces; nature's creations that light up lives. 'GIVE LIFE TO LIVING™' with Mēraqee!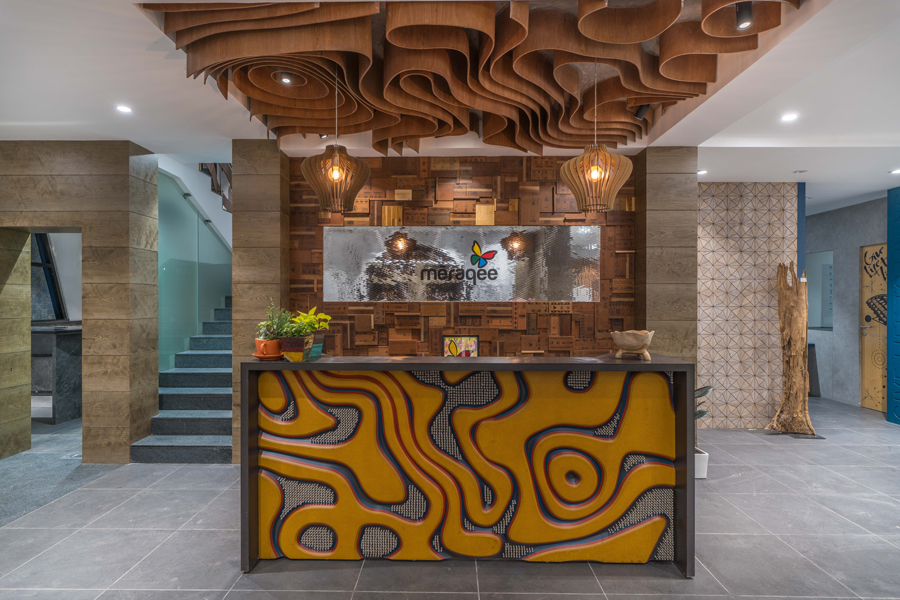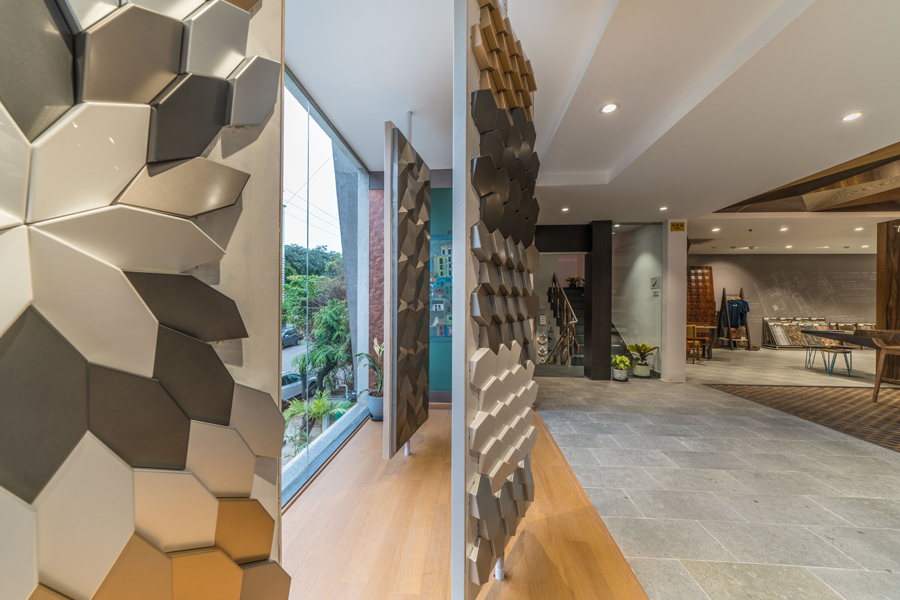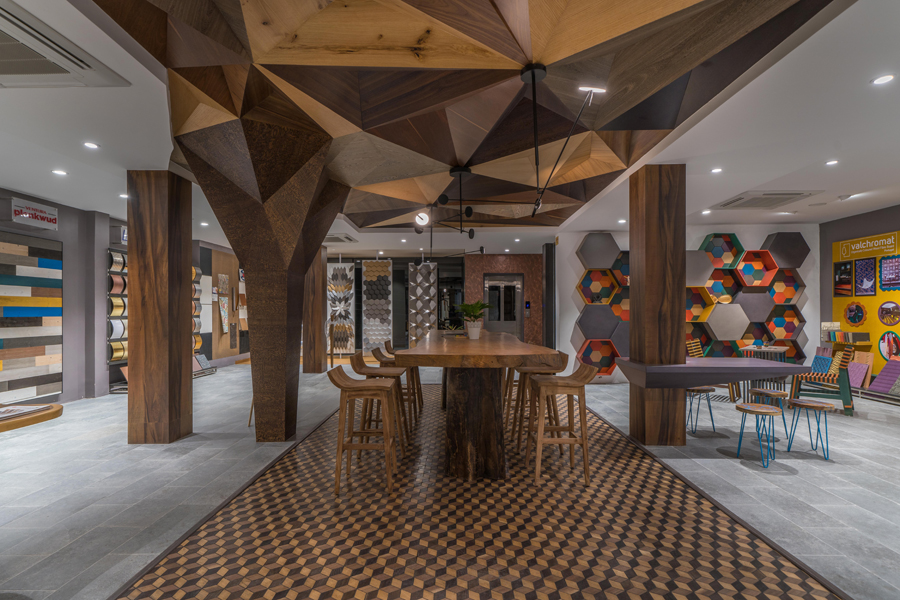 Giving Life To Living
Our soul philosophy of 'Giving Life To Living' finds a new expression in 'Mēraqee'. Taking wings, Mēraqee is about the beautiful colors of life that lift you higher. It's also a living symbol of eco-friendliness. It's about living with passion and following the higher tastes w.r.t. design and class.
Mēraqee looks at transforming spaces and redefining Interior Designing capabilities giving Architects, Designers, and Customers the freedom of choice and world-class products to LIVE THEIR DREAM!!
A globetrotter, an environmental enthusiast, an entrepreneur, a trekker, runner, cyclist, speaker, an avid reader, and always a keen learner; a man who likes to help others through unbiased suggestions, loves to discuss various topics, and lives a responsible life.
There was a thought… to align all of my energies, my passion, my dreams, and my reality into one being. I wanted to create that space which would be a blend of every aspect of me. That's Mēraqee.
- Praveen Agarwal
---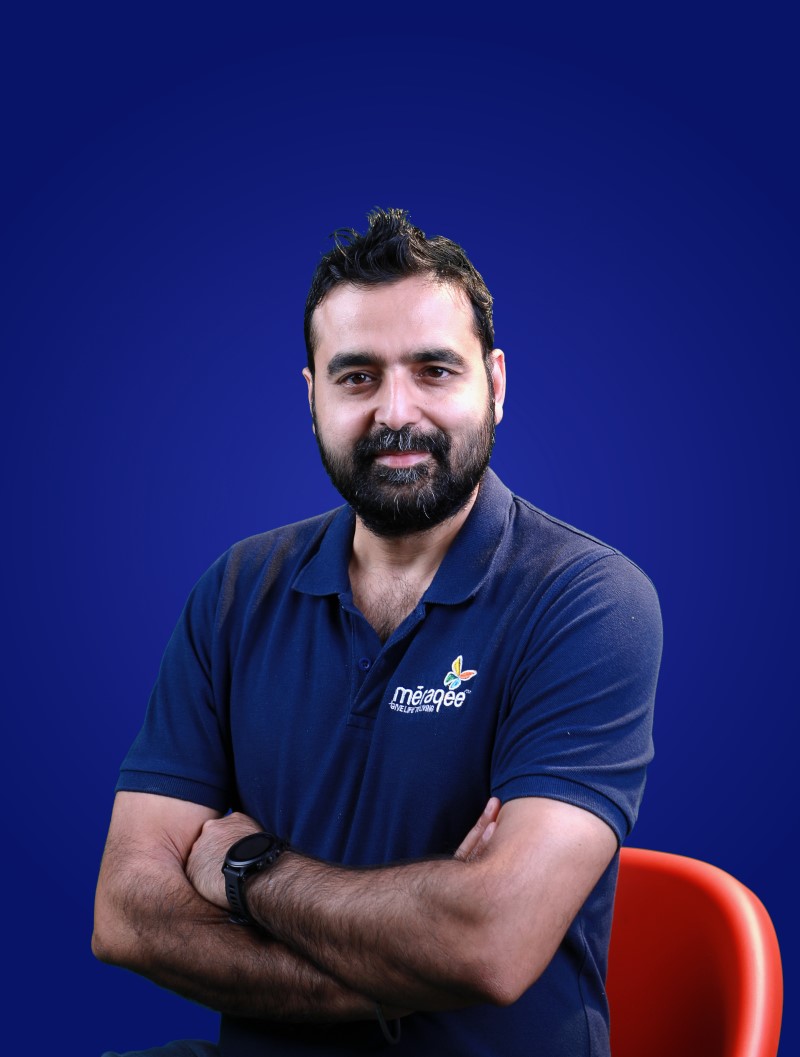 The GMS Legacy!
Mēraqee is an alchemy of our previous ventures which is known to many as Variety Ply and GMS Interiors Private Limited. GMS has been the largest Stockist/Distributor for Green Decowood Natural Veneers in Telangana and Andhra Pradesh w.r.t. quantity and range.
The rich experience of running retail outlets by the name of Variety Ply since 1999 in Ameerpet and Miyapur, and distributorship of Greenlam Laminates and Green Decowood Natura veneers has gone into making the dream of Mēraqee a reality.